Start With A Grocery List
As I begin week three of my long term contract in Cincinnati, OH, I think it's important to share how I keep my client on track with his weight loss goals. For me, it all starts with a weekly menu that turns into a grocery list. This list helps me organize the meals I will prepare for the week (I actually prepare them daily) and minimize food waste. I never have more than three days worth of ingredients in the refrigerator at any time. I use the freshest ingredients possible, so I visit the grocery store two to three times a week.
Here's a peek at the grocery list for this weeks meal prep. Throughout the week, I'll visit the
Sea bass Shrimp
Salmon Chicken breast
Pork Jerk chicken
Scallops Red snapper
Asparagus Chicken sausage
Squash Zucchini noodles
Cabbage Broccoli
Eggs Egg whites
healthiest store in town (Whole Foods aka Whole Paycheck) and create portion controlled, calorie counted, gourmet meals for my client. I believe most people want to eat healthy, but struggle with the exorbitant cost of healthy food options. I would strongly encourage you to rethink your approach to grocery shopping and follow these four tips.
Set a weekly budget. For a family of four, start with $75 per week. (This is a food budget, not toiletries/supplies)
Look through weekly circulars and find out what's on sale. Focus on meats, fruits, vegetables, rice and beans.
Create a weekly menu based on sale items from circulars. Then create a grocery list and only purchase what's on your list.
Weigh and measure 4-6 oz for meat (per person), 1 cup for vegetables and fruits, 1/2 cup for beans and rice. This cuts down on food waste and helps portion control meals, instead of super sizing portions.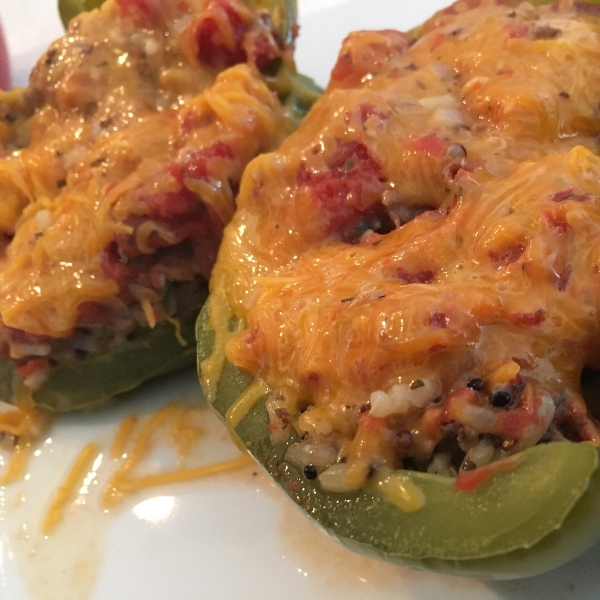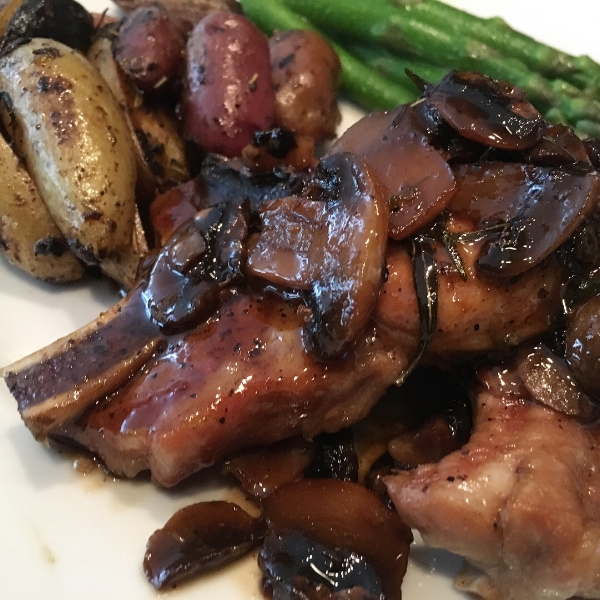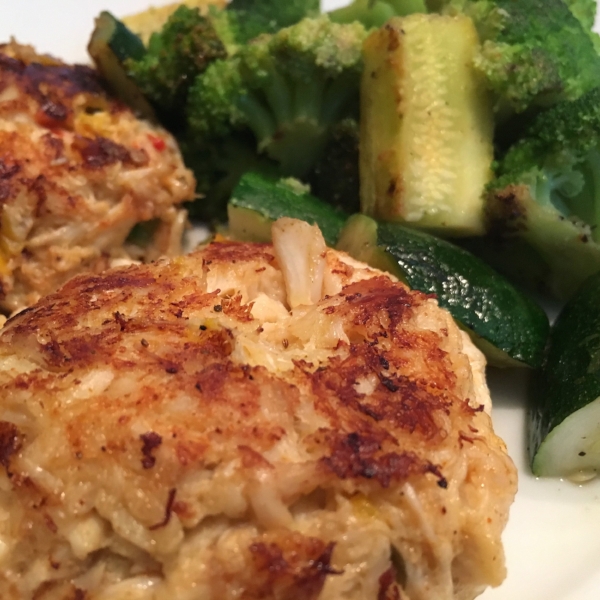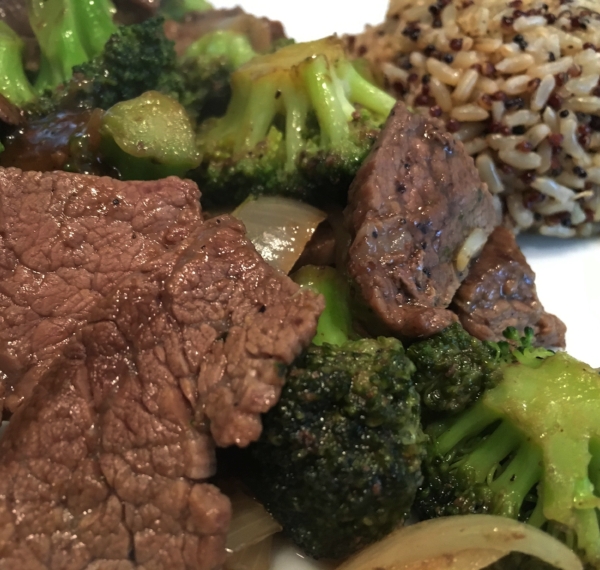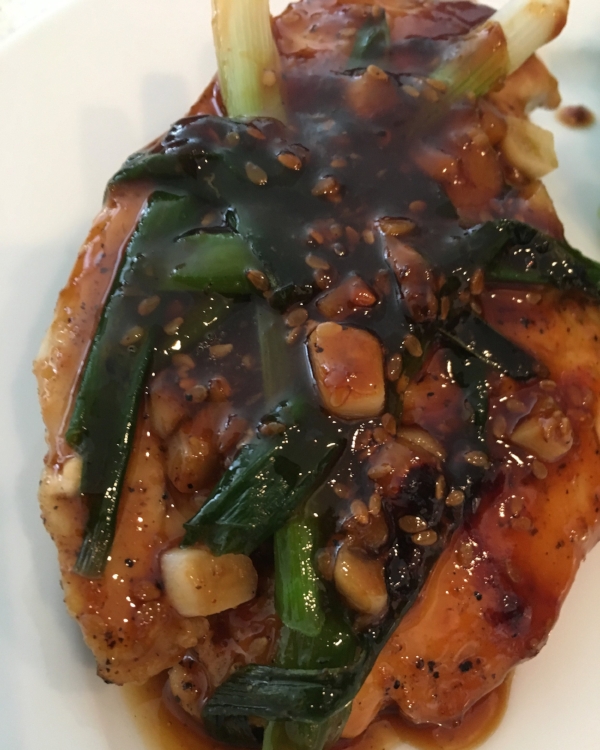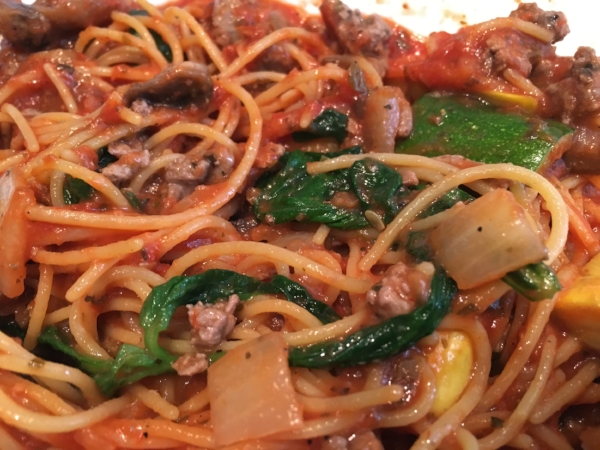 Chef Courtney Brown's meal prep images